Food and Wine Pairing Quick Reference Chart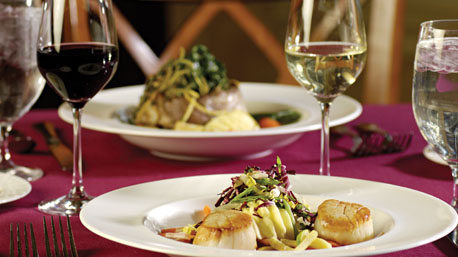 Click here to view and print the Wine Guide that has a list of various food popular items, matched with red wine and white wine.. You may want to use this chart while you shop at the store, or at a restaurant.
Food and Wine Online Pairing Quiz
Impress your friends with your knowledge!
Test your wine pairing skills with this Quiz.
New Gadget for your Webpage
Customize your website by adding this new wine pairing widget!
See the wine pairing gadget in action!
View Code to copy to your webpage
Or
WinedIn is now available on your mobile!
Visit WinedIn Mobile using your mobile phone browser to lookup wine matchings for all your favorite foods.